---
ArtSafe™ fire protection cover for safely storing and transporting works of art
The ArtSafe™ fire safety cover is developed for protecting artwork from fires which can occur during storage or transport. The use of highly advanced thermal insulation materials prevents the ingress of the fire and ensures that the inside temperature will remain cool for a period of at least 120 minutes. These materials have been originally developed to meet the most demanding rules and regulations within the aviation industry.
Artwork is continuously on the move
Paintings are being transported from exhibition to exhibition, from auction houses to purchasers and dealers. Many museums rely on large exhibitions to attract more visitors. Most of the times, these large exhibitions are financed in partnership by multiple institutes sending the show on tour. Artwork nowadays is almost continuously on the move.
When objects move, that's when they're most at risk
Shipping art is challenging work, it requires the highest degree of care. Since works of art are mostly very fragile, transporting is a major risk. There are several potential damaging effects that are responsible for degradation reactions (humidity, light, environmental temperature) Fire is the most destructive hazard and most important factor. There are a number of events that could cause fire inside a museum but on the road, the worst-case scenario would be a traffic incident with a truck leaking fuel and catching fire.
There are two methods of fire protection: active and passive fire protection. Active fire protection includes fire/smoke detection systems, sprinkler systems, fire extinguishers and firemen. Passive fire protection includes fire walls, doors, floors etc. – made from insulation materials. In case of a truck catching fire, active fire protection systems are not very effective. Detection will be irrelevant and fire extinguishers might not work since it's difficult to reach the required density and tightness levels of the gasses to be effective. Water must be avoided since conventional packaging for transporting artwork offers no or very low waterproofness.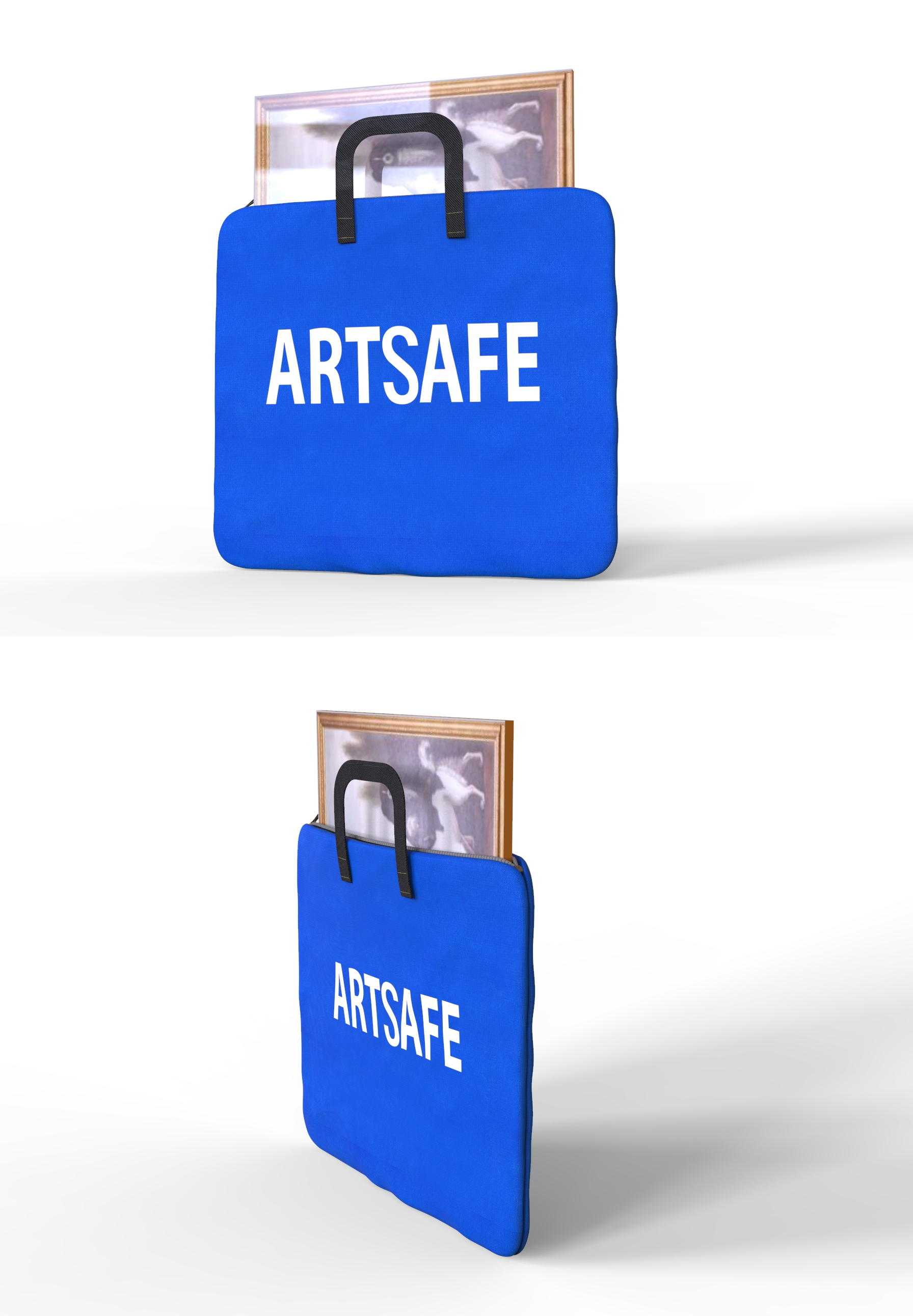 ---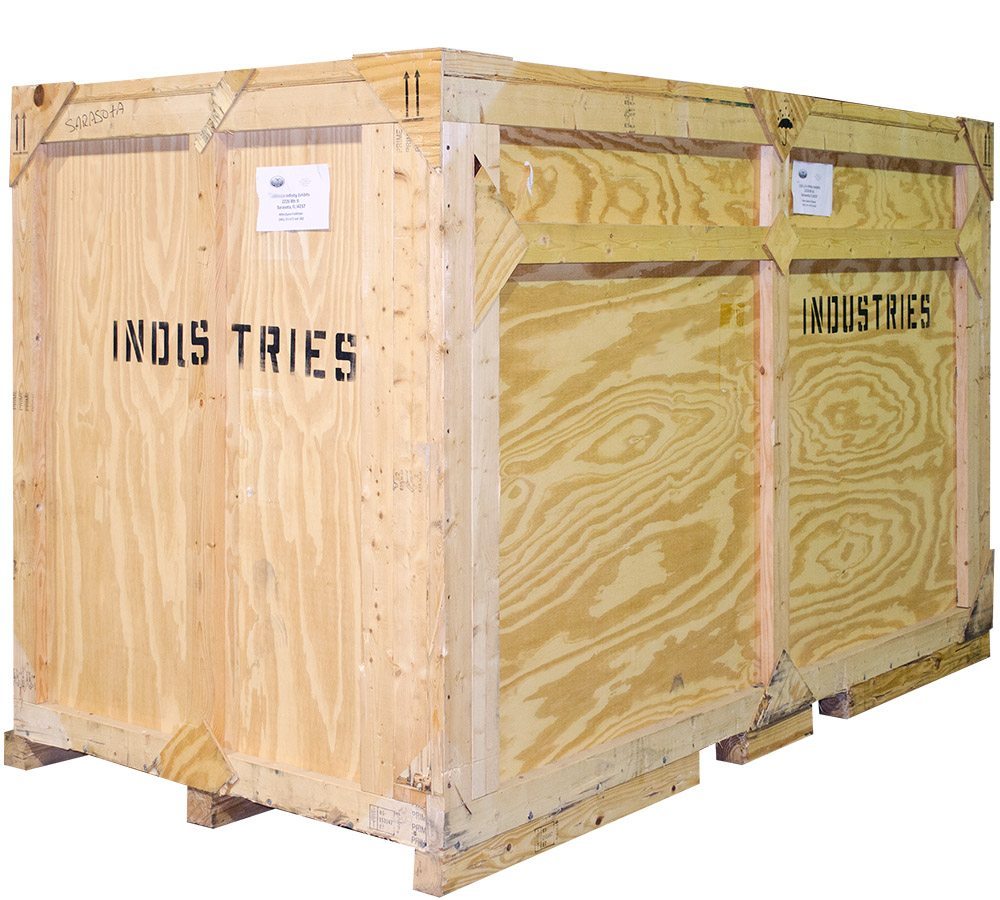 Wooden crates offer no protection
Conventional wooden crates currently used for storage and transportation of works of art are nothing but mere containers, not offering any protection against fire. Moreover, the wood will only accelerate the development of the fire. The inside of the box will get hot and temperatures will easily reach 80 °C, the point at which the materials that conform the pictorial layer soften, become unstable and begin to be disturbed. From 140 °C the damage is irreversible. An average fire reaches 600 °C within only 10 minutes.
---
Request a quotation!
[wpforms id="1629" title="false" description="false"]